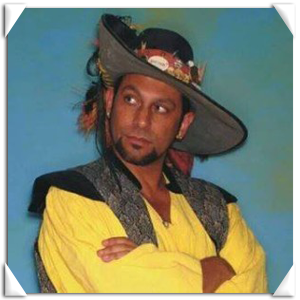 Jef Hall
Email: jeftortugatwins.com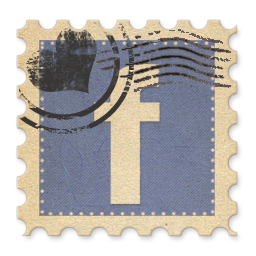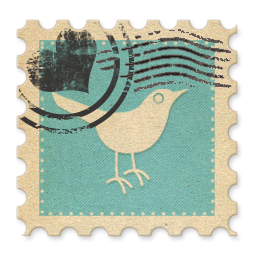 Favorite Color for a Car: Orange
The baby of the group, Jeffrey Adam Hall made his grand entrance into this world on September 5th, 1966 , and the world has been a brighter place for over 30 years. He is the progeny of a 60's nightclub crooner and a professional ballroom dancer, born with the show business gene brewing in his blood. His earliest childhood memories are of Kerhonkson , New York - a small town located deep in the Catskills where his father worked as entertainment director for Granite Hotel and Resort. Here his illustrious father's career choice afforded Jef a constant brush with celebrity and numerous unforgettable experiences like bouncing on Rip Taylor's knee and playing at Neil Sedaka's house with his kids. All good chapters must come to a close, and Jef moved on to the rest of his life with a migration south to St. Petersburg that came around the age of seven when his father became the general manager of a prominent Guy Lombardo getaway known as the Port 'O Call in Tierra Verde, Florida.
With most of his youth spent dabbling in such extracurricular activities as performing with his high school thespian company, singing in competition choir - a talent he had been refining since the tender age of nine - and teaching mime technique to Latchkey kids, Jef grew to become a true Renaissance man. He is the most theatrically trained of the Tortugas, with lead appearances in such productions as The Pirates of Penzance and Barefoot in the Park, as well as singing alongside the world famous Anna Moffa in the opera La Tosca. Always generous with his talents, Jef used his many abilities to co-create and perfect the comedy troupe that is now bringing the gift of laughter to countless tens of thousands across the United States and Canada .
Jef extended his theatrical experience to the job force where he took the fast track up the promotion ladder until he was working as the technical director for a national broadcast station - reaching 14 million homes at the age of 20. However, the rigid work schedule left him socially stifled and creatively unsatisfied, and he left the constraints of the corporate television world for the hipper atmosphere, fewer work hours, and , more importantly , better pay of a popular Tampa Bay nightclub. He continued with this lifestyle until fate stepped up with a bigger, better deal, and D'Angelo Tortuga left the confines of a safe and sunny Florida for the wide open spaces of the North American Renaissance comedy circuit.
1985 heralded the beginning of Jef's renaissance festival career where he put his performance skills to the test playing the mime at the Bay Area Renaissance Festival in Largo , Florida . As was his penchant to do so, he soon branched out into other arenas of the festival, and in 1986 he established himself as an actor/combatant in the staged combat, action-packed free-for-all known as the Human Chess Match. However, it was the following year that would leave its most indelible mark upon young Jef's burgeoning life.
In the spring of 1987 Jef Hall lit a torch which now illuminates the path that his entire life had been directing him towards. Along with his best friend Riki Robinson, he began blazing his own trail of fame and fortune, and quickly turned a kernel of an idea into a livelihood that has entertained untold masses for over 15 years. The Tortuga Twins is more than his brainchild, more than merely what he does, it is his family -and with this family Jef Hall has undeniably left his legacy for this and myriad future generations to come.